8 WAYS TO SELL YOUR HOUSE FAST
Professional Tips To Make Your House More Sellable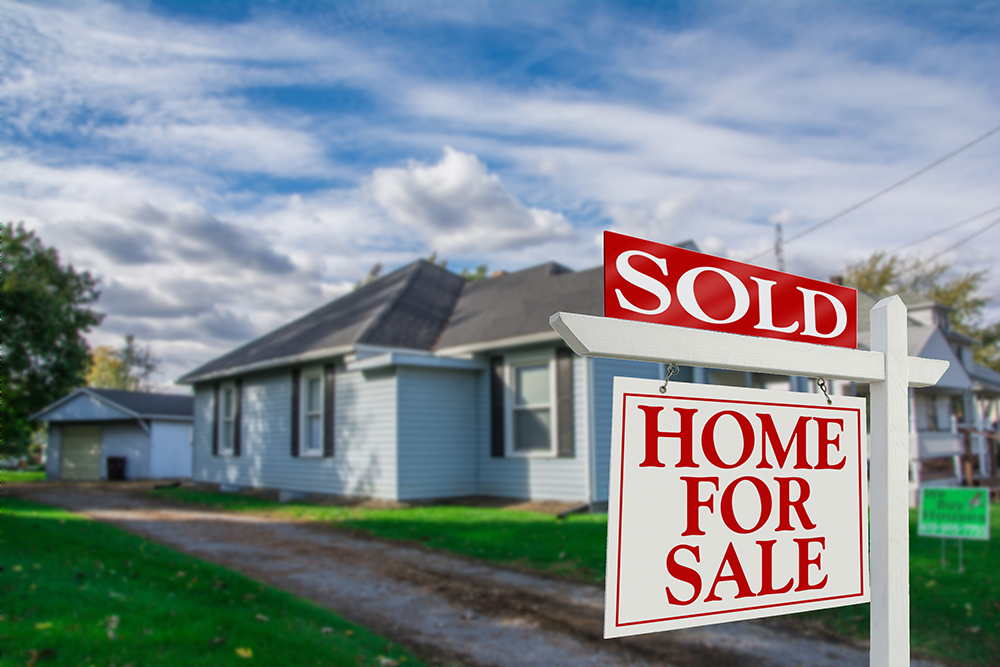 If you have been typing "how to sell my house fast in Lima Ohio" or "sell my house fast in Lima Ohio" into Google, you can end your search here. No matter how many times you have had to pack up and move house, the act of selling your home remains a stressful task. You have to put the entire family "on-call" and ready to leave the house in case of a spontaneous showing. Keeping the house spic-and-span at all times begins to wear down even the most enthusiastic neat freak, especially if the household includes young children or pets.
It is well-known that the prime time for home buyers to show an interest in your property is within the first couple of weeks it's listed on the market. If there is even a little bit of slack on home seller's end, that listing will be eclipsed by a newer, more lucrative home and that golden opportunity will be lost.  It is a combination of the house being shown with finesse, strategically marketed to the target buyer's demographic and pricing the house just right that results in a successful sale.
Invest in a Storage Unit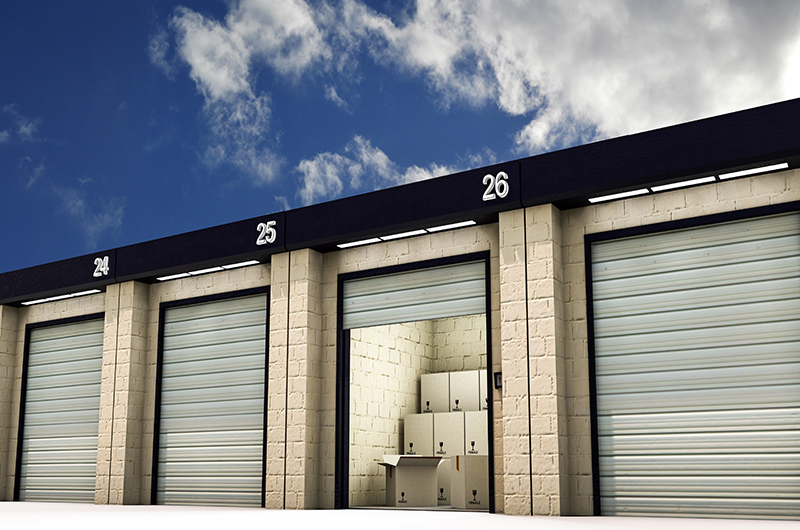 It may seem like your home has enough closets, cupboards and attic space to hold all the extra items you will find during a presale decluttering session. Prospective buyers will most likely check the storage space available.  If they see them packed to the max, they will believe your home does not possess enough space to house their possessions too.  Quick homesale experts recommend investing in an off-site storage unit to store all the stuff you will not need during the showings.
A good rule-of-thumb while decluttering your home is to reduce the items in your home by a third. Seasonal decorations, seasonal clothes, camping gear- basically anything you do not need in your daily routine can be carted off to the storage facility.  If you opt for a portable storage unit, all you have to do is hitch it to the back of the car and drive off to your new home.
Get a Professional Photographer to Stage Your Home
The first impression a potential buyer will get of your property depends on the quality of the listing photos. Those listings with more than six photos posted online are two times more likely to be viewed by home buyers. If you have the budget for it, you should consider getting a professional home stager to style your home in the best possible way. In case a professional home staging is not on the books, you can call upon a good friend to offer some outsider's perspective on how to spruce up your property for the photoshoot.
Focus on Small Yet Significant Upgrades
The weeks prior to putting your house on sale is not the time to invest in major-level house remodeling. You will not recoup the money spent. What will be a solid return on investment is sprucing up the bathroom or kitchen fixtures. Installing newer light fixtures or hanging up fresh set curtains in the bathroom or getting a new double-sink installed in the kitchen will revamp your home without racking up the credit card bill.
Vanquish Personal Memorabilia & Artwork
You must remove pictures and other memorabilia in the days before opening your doors to prospective buyers. When the house is on the market, buyers need to be able to imagine their own family growing and thriving in the space. A series of photographs from your daughter's wedding, though lovely to look at, will distract the buyer from connecting with the home.  Artwork is also a matter of personal taste, so it is better to remove all artwork rather than offend someone's artistic sensibilities.
Shine a Light On It
Make good use of artificial and natural lighting to increase the brightness within your home. Before heading out of the house on 'open house' day, make sure to roll up all the blinds, tie back the curtains and turn on the lights. If there is a key living space still bogged down by 70's era orange-brown wall paint, buy a few buckets of neutral sand or gray paint and redo the room's walls. Any house that is poorly lit will appear shabby and uninhabitable.
Hire the Right Realtor for Your Property
The reason why you hire a real estate agent should depend on their sales performance and familiarity with your neighborhood -not the fact that they volunteer at the same soup kitchen with you.  One way to ensure that the real estate agent is aware of what it takes to sell your home is to read up on their online client reviews. Any agent you hire must also promote all their listings online through social media. You can find 7 tips to picking a real estate agent here.
Sell Your House By Owner
If you plan on selling your house on your own, you will want to get it listed on as many platforms as possible. For starters you can purchase an ad in your local newspaper. A simple Google Search should give you plenty more options for paid ads. There are also many free websites to take advantage of such as Zillow, or creating an ad on Craigslist. One trick to make an effective ad would be to study listings on a website such as Realtor.com. Find the listings that stand out to you, taking note of the different features listed and how they are described. Try to mirror those techniques in your own listing!
Social Media
Nearly two-thirds of American adults use social media, making it important to have your house listed on as many platforms as possible, whether you list on your own or through a realtor. If you don't have and social media accounts, ask your most "connected" relative to help out by posting your listing on their acocunt.
Need To Sell Even Faster?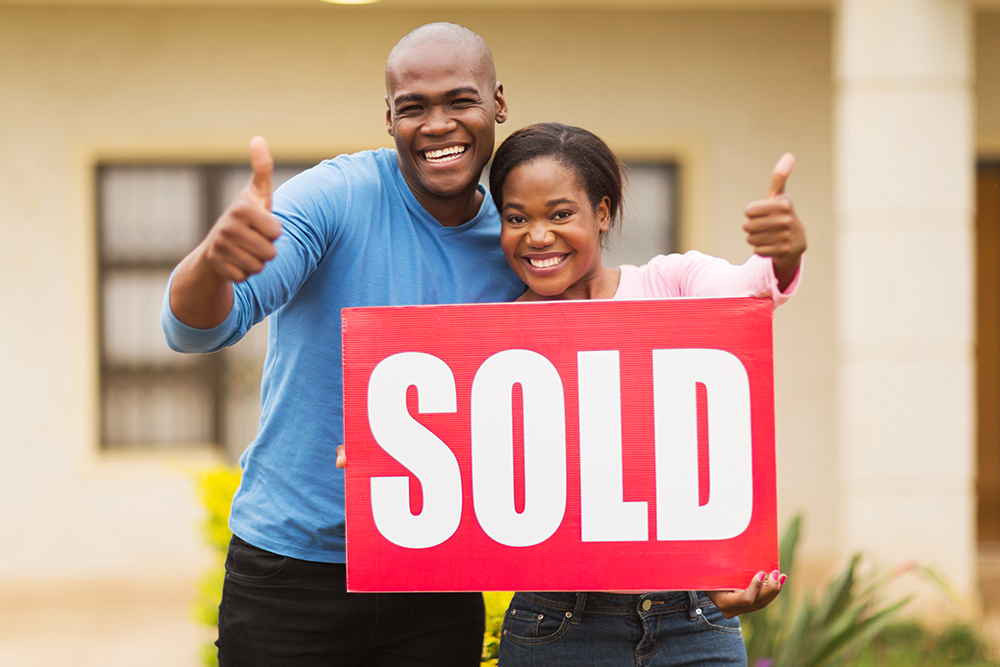 All you have to do is follow these tips and your inbox could be flooded with offers within days.  If selling a home in Lima Ohio seems like a challenge, that is because it is. In addition to the factors listed above, sellers have to consider whether this is the right season to sell the house or will the people looking to move respond to the house's curb appeal. There are numerous decisions to make during the selling process that can take away time from looking for a new home or taking care of work and family.
If you need to sell your house even faster, we can help! Our business, Lima Home Buyers, has been helping families sell their houses fast – even if they need to be sold within 2 weeks or less! Our team has bought over 350 houses locally in the past eleven years. As a local business, we help each homeowner in Lima get a cash offer and close fast, so we honor your timeline.